Producers Working Title Films
Universal Tim White
Starring Heath Ledger,
Geoffrey Rush, Naomi Watts
DP Oliver Stapleton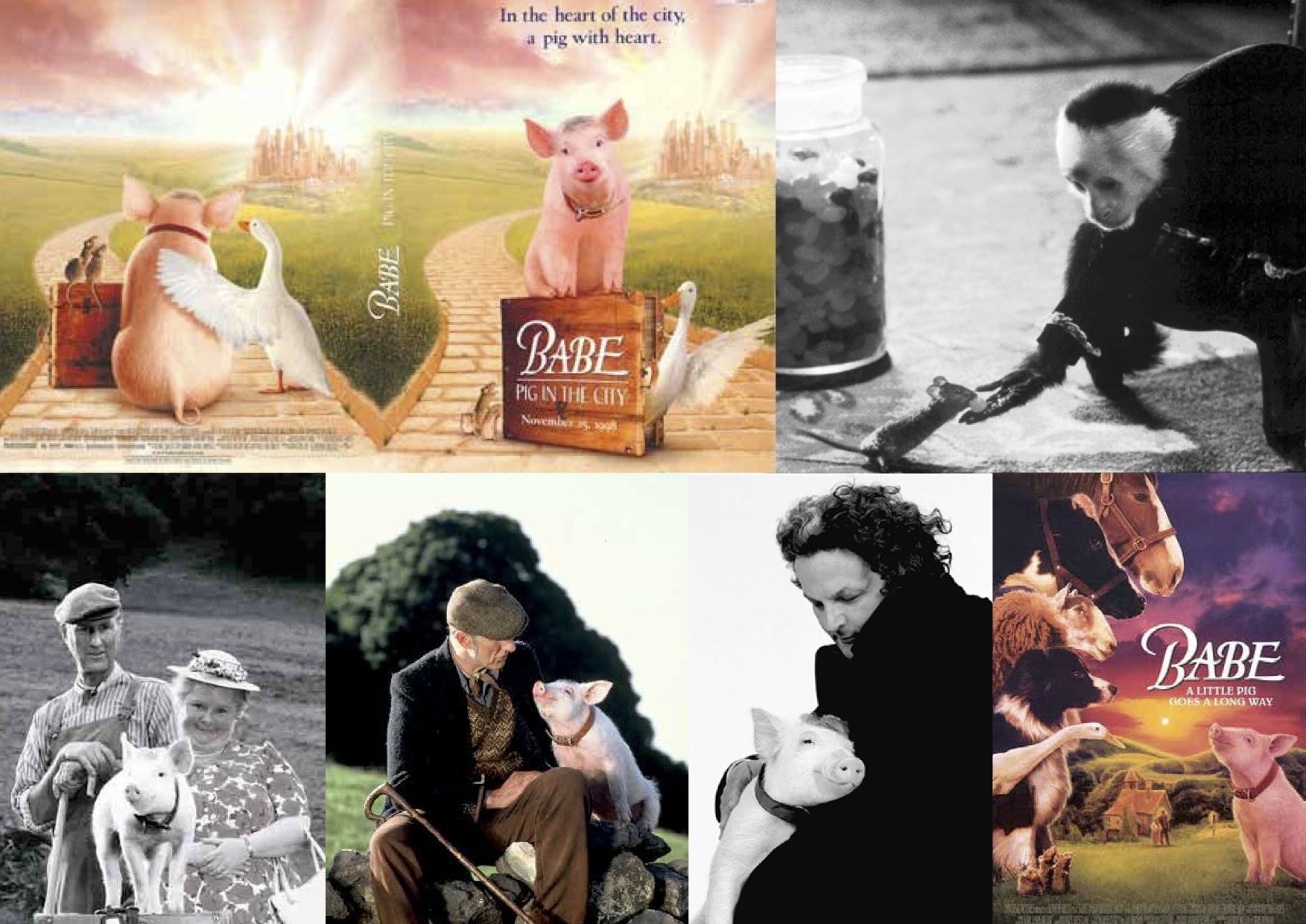 BABE & BABE PIG IN THE CITY
Producer Kennedy Miller
George Miller Doug Mitchell
Warner Bros
Director Chris Noonan
Starring Magda Szubanski James Cromwell
Kennedy Miller / Universal Pictures
Director George Miller ( Kennedy Miller)
Producers George Miller Doug Mitchell
PJ Voeton Barbara Gibbs
Starring Magda Szubanski James Cromwell
Micky Rooney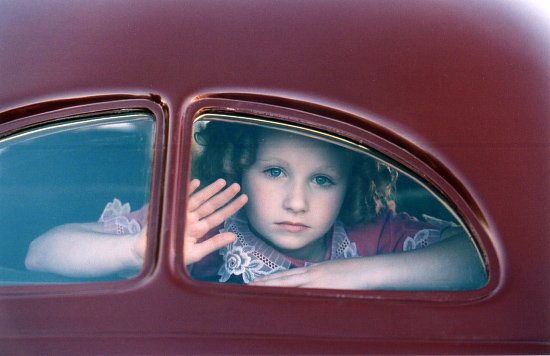 Produced by Melissa Joan Hart and Paula Hart Iain Paterson
Director by Nadia Tass
DP David Parker
Starring Ashley Rose as Shirley Temple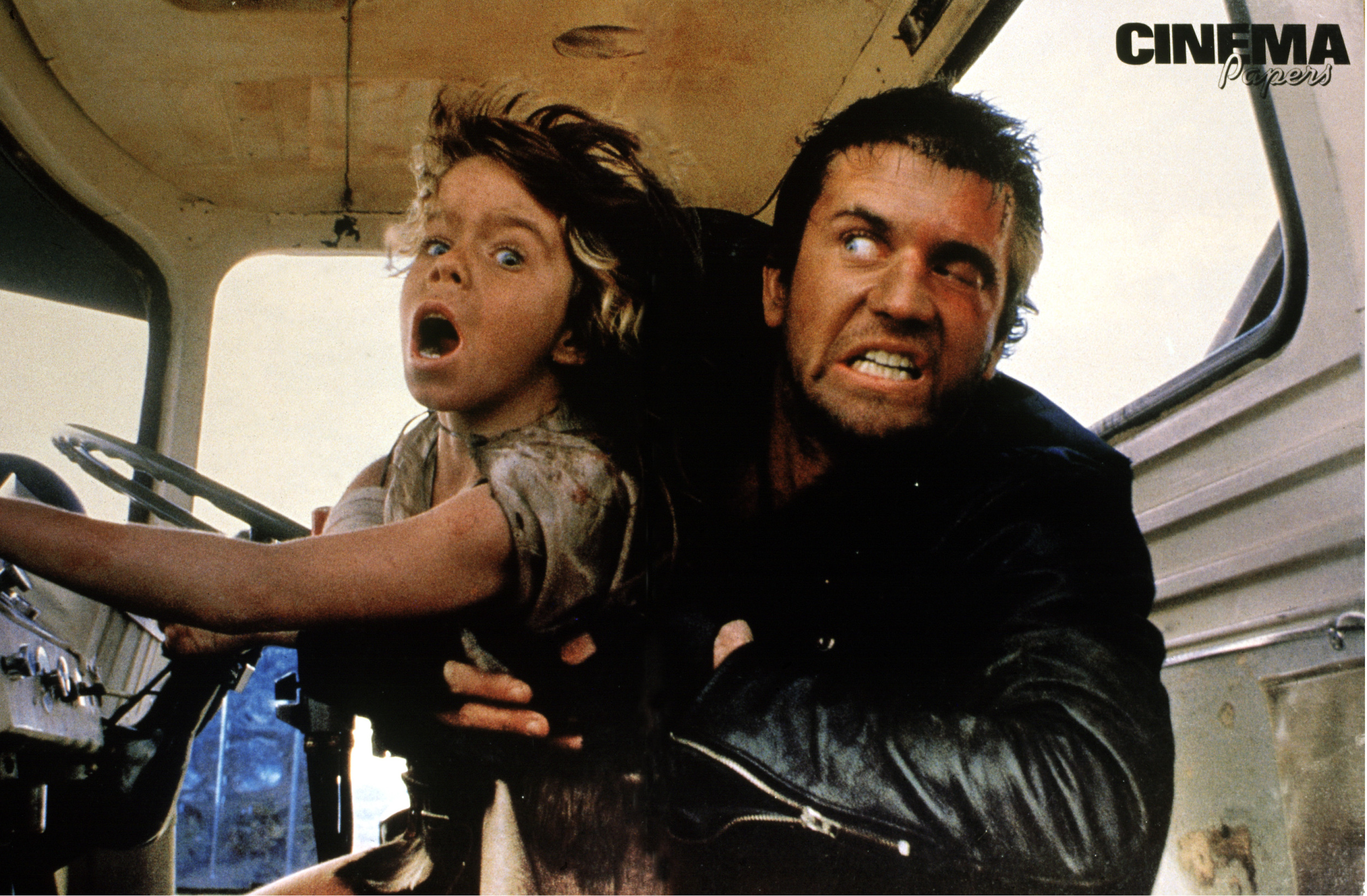 Productions/Warner Bros USA
Director George Miller
Producer Byron Kennedy Miller George Miller
Starring Mel Gibson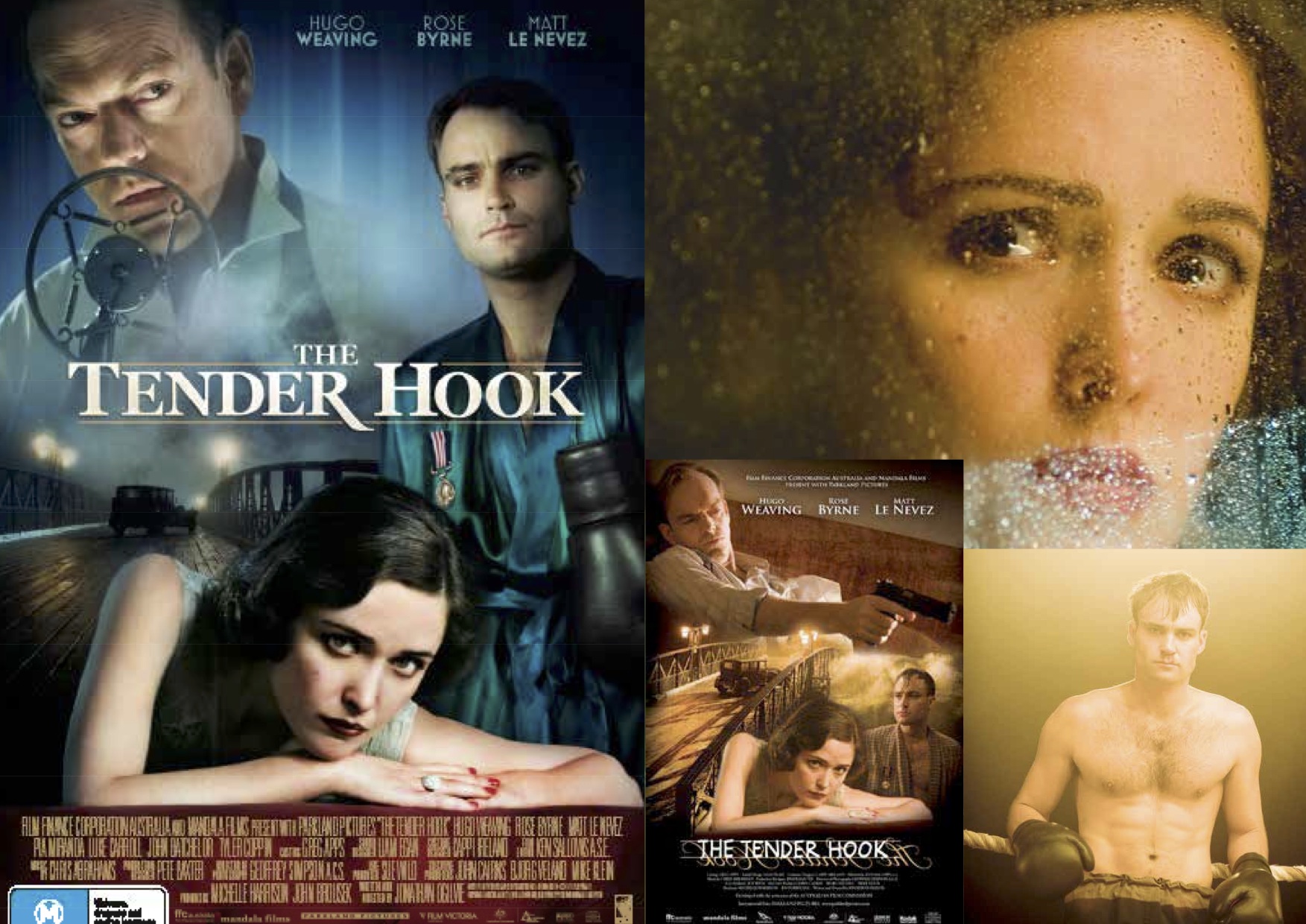 Producers Film Finance Group
Parkland Pictures Michelle Harrison
John Brousak Mandala Films
Director Jonathan Ogilvy DP Geoffrey Simpson
Starring Hugo Weaving Rose Byrne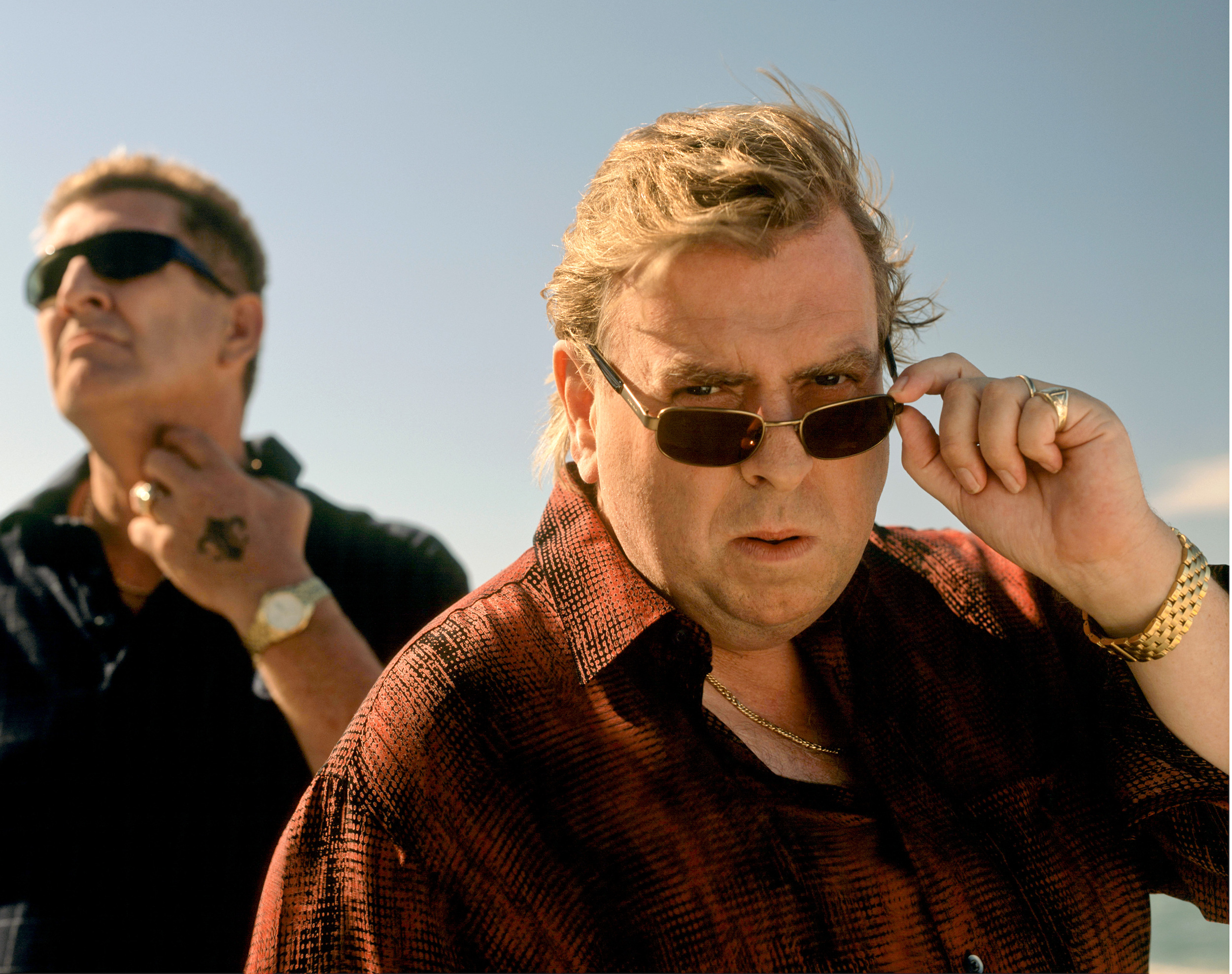 Producers Anthony Minghella Sydney Pollock
Mirage Enterprises Miramax
Director Phillip Noyce
Starring Michael Caine Brendon Fraser
FEATURE FILMS AND MAGAZINE COMMISSIONS
BRITISH FILM INSTITUTE
London Film Festival 2 years.
Director Elija Kazan.
StarringJulie Christie
CANNES FILM FESTIVAL
Directors Zefferelli, Kurasawa
Starring Peter Sellers, Roger Dalton.
Coverage ofJack Thompson Best Supporting actor in 'Breaker Morant' Directed by Bruce Beresford
BOB DYLAN
HBO US
Director Gillian Armstrong. Producer HBO
FAR EAST
Director John Duigan
Producer Richard Mason.
Starring Bryan Brown Helen Morse John Bell.
THE BOY WHO HAD EVERYTHING
Director Stephen Wallace
Producer Richard Mason
Starring Diane Cilento, Jason Connery.
THE LAST BASTION
Director Chris Thomson.
Producer Brian Rosen.
Starring Timothy West Michael Blakemore Robert Vaughn Warren Mitchell
Ray Barrett Max Cullen Jon Ewing Bill Hunter. Peter Whitford.
REBEL
Director Michael Jenkins
Producer Phillip Emmanual.
Executive Producer Roadshow.
Starring Matt Dillon Deborah Burn Bryan Brown
AN INDECENT OBSESSION
PBL AUST UK
Director Lex Marinos. Producer Ian Bradley.
Starring Wendy Hughes Gary Sweet Bill Hunter
Jonathan Hyde Richard Moir Bruno Lawrence
Mark Little Tony Sheldon.
REMEMBER ME
Channel 10 Roadshow Coote & Carroll.
Director Lex Marinos Starring Wendy Hughes
Richard Moir
ARCHER
Director Denny Lawrence. Producer Moya Eyston.
Starring Nicole Kidman. Brett Climo, Robert Colby.
THE UMBRELLA WOMAN ( The Good Wife)
Director Ken Cameron. Producer Jan Sharp
Starring Bryan Brown, Rachel Ward Steven Vidler
Sam Neil
FORTRESS
Director Arch Nicholson. Producer Crawford.
Starring Rachel Ward. Home Box Office
BIRDSVILLE
PBL Productions
Director Carl Schultz. Producer Brian Rosen.
Starring Catherine Walker, Paul Goddard
Lynette Curran Paul Chubb John Wood
THE LAST FRONTIER
CBS Channel 10
Director Simon Wincer
Producer Hal McElroy. Tim Sanders
StarringLinda Evans Jack Thompson
Jason Robards Judy Morris
OLIVIA NEWTON JOHN DOWNUNDER
Producer NGMM London HBO US
RAZORBACK
DirectorRussell Mulcahy
Producer McElroy & McElroy
MICHAEL PARKINSON DOWNUNDER
Starring Michael Parkinson
LES PATERSON SAVES THE WORLD
Starring Barry Humphries
LES PATTERSON SAVES THE WORLD
Producer Sue Milliken/Diane Milstead
Director George Miller
Starring Barry Humphries Pamela Stephenson
Thaao Penghlis Andrew Clarke
WARM NIGHTS ON A SLOW MOVING TRAIN
Director Bob Ellis. Producer Patric Juillet
Starring Wendy Hughes. Colin Friels.
BOUNDARIES OF THE HEART
Director Lex Marinos.
Producer Patric Juillet Wendy Hughes
Starring Johns Hargreaves
Wendy Hughes Julie Nihill
OUTBACK BOUND
Home Box Office for CBS
Starring Donna Mills Andrew Clark
FIDDLERS GREEN (MEN OF HONOR)
Home Box Office USA
Starring Don Johnson Rod Steiger Craig Sheffer
Gabrielle Anwar
THE SILVER STRAND
VRP Showtime/USA
Director. George Miller
StarringGil Bellows
MOBY DICK
Starring Patrick Stewart
NAPOLEON
Ace Inc. Japan
Director Mario Andreacchio
Producer Michael Bouchier
Herald Massato Hara Tokyo Japan.
Domestic and wildanimals
TV HALIFAX FP
Simpson Le Mesurier Producers
Starring Rebecca Gibney
TV The Mole
ABC America
Flagship for 2001
Shot in California, Spain & France.
SOUTH PACIFIC
Prod. Samson Productions Aust
Jaffe Braunstein Films USA
Producer Glen Close
Starring Glen Close
HORSEPLAY
Producers Mushroom Pictures
Martin Fabinyi Michael Gudinski
Horseman
BLESSED
Producers Al Clarke Wildheart Films
Directer Ana Kokkinos
DON'T BE AFRAID OF THE DARK
Producers Miramax, Guillermo Del Toro
Mark Johnson, Bill Horberg, Stephen Jones
Director Troy Nixey, Guillermo Del Toro
DP Oliver Stapelton
M A G A Z I N E S
published photographs, commissions & features
US LifeMagazine
OliviaNewton John. Downunder
US Traveller – Conde Naste
Prime Minister New ZealandDavid Lange
Portraying his New Zealand
USVanity Fair – Conde Naste
Portraits Alan BondLady Mary Fairfax
USNational Geographic Traveller
Cover 'Surprising Lands Downunder'
USConnoisseur Magazine
Kakadu Katherine N.T. feature
USIslands Magazine